Chartered Professional Accountants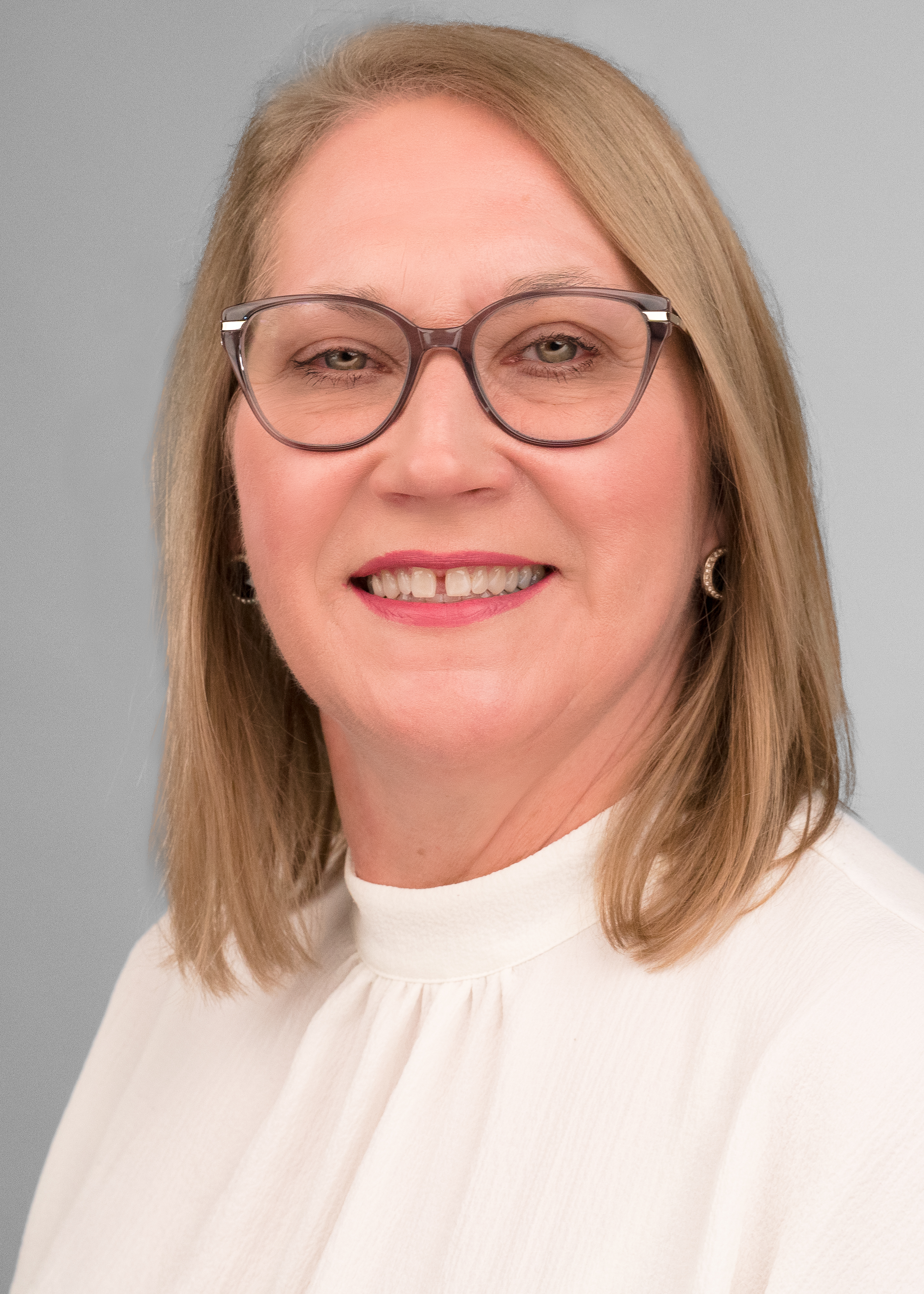 Denise is our Office Administrator Assistant. She has a strong customer service background in a variety of industries. She brings significant experience in medical office administration, retail sales, business development and team mentoring, being a manager of operations for a fortune 500 company and an owner of a retail clothing store. Denise values providing strong customer service, specifically meeting the needs of each client. She will not rest until you have what you need.
Denise recently moved from Newfoundland to Vancouver Island to be closer to her children and new granddaughter. In her spare time she enjoys an active boating lifestyle with her partner, as they explore all of the sights the Pacific Northwest has to offer. On a fine day you might see them hiking a new trail, sampling cuisine, or learning local history in any of our coastal communities.